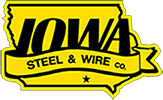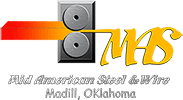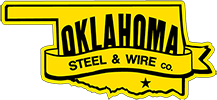 ---

Agricultural Fencing
We offer a complete line of agricultural fencing products that meet or exceed industry standards. By devising new industry products and improving the functionality of existing products, Oklahoma and Iowa Steel & Wire Companies make the products you can depend on. No matter where you are, ask for us by name, OKBRAND.
---
Industrial Wire Products
We are commited to providing the highest quality industrial products at the most competitive prices possible. This drives us to support our customers and the wire industry with unsurpassed standards of service and reliability.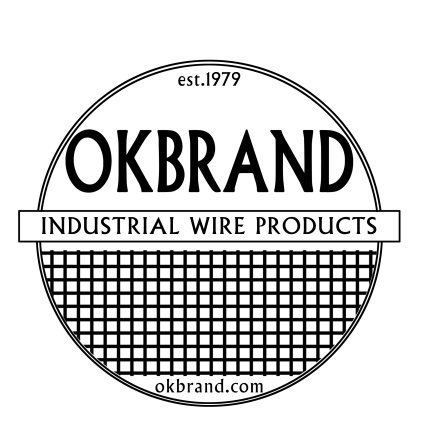 ---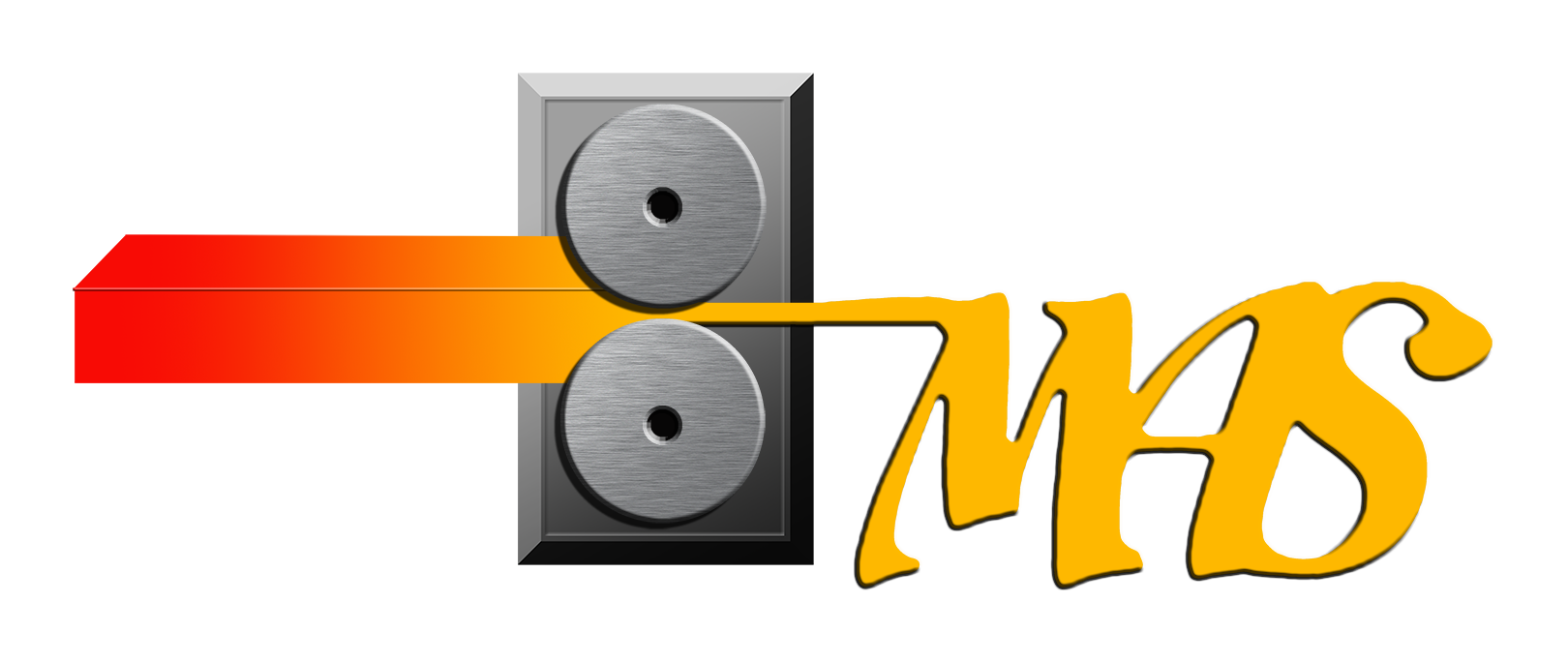 Rolling Mill & Melt Shop
Mid American Steel & Wire, Melt Shop and Rolling Mill divisions bring vertical integration to Oklahoma Steel & Wire and Iowa Steel & Wire. Only the highest quality billets are used in our wire rods and coiled rebar. Positioning us to meet your raw material needs.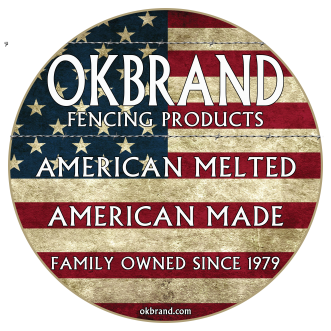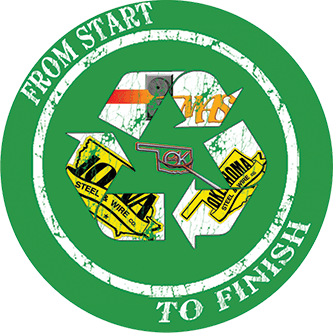 American Made
The American Dream was built by Americans, so why not let them build your wire products? Using 100% recycled scrap, Mid American Steel & Wire is doing its part to reclaim and reuse what others have left behind. Scrap is melted, purified and refined in our Electric Arc Furnace, then cast and cut into 31' x 6" square billets. The billets are then hot rolled into wire rod coils. These wire rods are used to produce a multitude of semi-finished and finished wire goods. All OKBRAND products are made in the heart of America and with American pride. We are proud to say OKBRAND Products are 100% American Melted and American Made.
---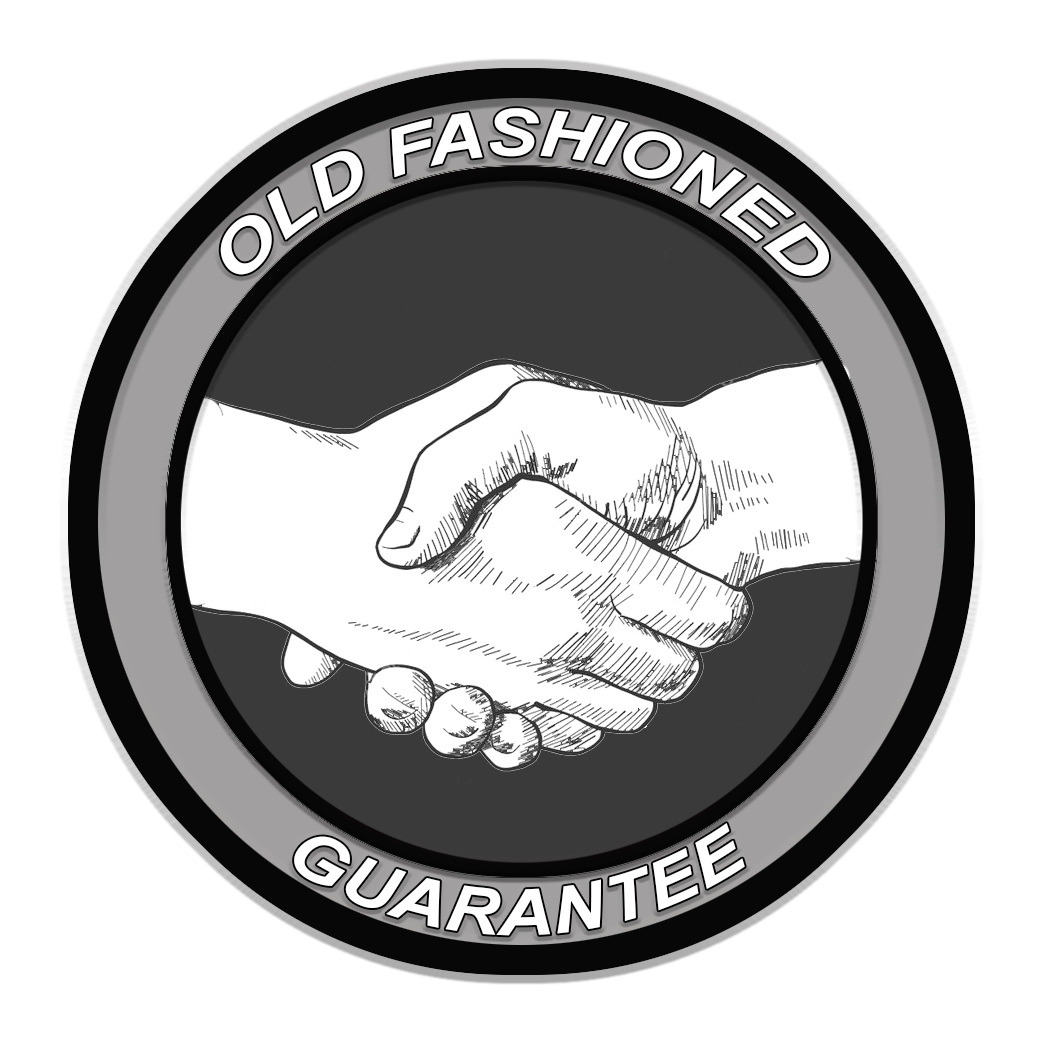 Old Fashioned Guarantee
IT'S NOT JUST THE BRAND, IT'S THE PEOPLE BEHIND THE BRAND.
A warranty is only as good as the company standing behind it. OKBRAND Companies don't just stand behind our words We stand behind all our products. Our production teams pride themselves on providing a Premium Fencing Product should you experience any defects in materials and workmanship beyond normal wear, tear, abuse, and/or misuse. Let us know and give us the chance to make it right. Prompt and proper notification should be given to your fencing supplier of any defective product or claim, or contact us directly at 800-654-4164. We appreciate you choosing OKBRAND FENCING PRODUCTS, and we want to guarantee you made the right choice.
---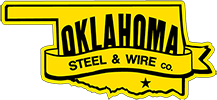 Oklahoma Steel & Wire

1042 South 1st Street
Madill, OK 73446
(800) 654-4164
(580) 795-7422 Fax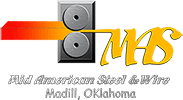 Mid American Steel & Wire

1327 Smiley Road
Madill, OK 73446
(580) 795-2559
(580) 795-7422 Fax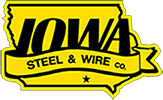 Iowa Steel & Wire

1500 W Van Buren
Centerville, IA 52544
(800) 325-5118
(641) 437-1667 Fax